LifeTeen Gatherings
Beginning August 16th, 2017 High School Youth Group gatherings are Wednesday night from 7:30-9pm @ The PEAK.
Stay in the loop!
Join our Remind "class" to stay up to date on all events and activities for our youth! Text "@stmpeak" to 81010 for week to week updates!
Contact
L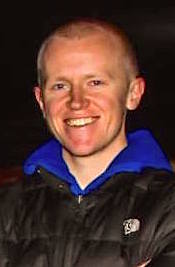 ee McMahon, Director of Youth Ministry
To email me, please click here.
Phone 816-942-2492 ext 214