At St. Thomas More, it is our number one priority to create and provide a safe, secure, and comfortable environment for our youth to encounter Christ in. The youth program works very closely with the office of the Bishop to ensure all diocese safety standards are met and exceeded. Located below is more information regarding our policies and commitment to protecting God's children.
Youth Group safe environment policies and forms (jumps to Safe Environment page)
Stay in the loop!
Join our Remind "class" to stay up to date on all events and activities for our youth! Text "@stmpeak" to 81010 for week to week updates!
Contact
L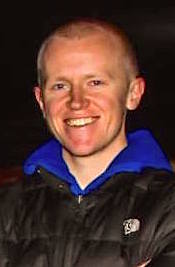 ee McMahon, Director of Parish Youth Ministry
To email me, please click here.
Phone 816-942-2492