EDGE Gatherings
Middle School youth group will meet on Sundays from 3:00-4:30pm @ The PEAK. Snacks and water will be provided. OPEN TO GRADES 6 – 8.
After School Hangouts
Mondays and Wednesdays from 3:15-4:30. Open for any STM students to hang out, do homework, shoot hoops, etc. The main purpose of these hangouts is to build community and friendship.
Stay in the loop!
Join our Remind "class" to stay up to date on all events and activities for our youth! Text "@stmpeak" to 81010 for week to week updates!
Contact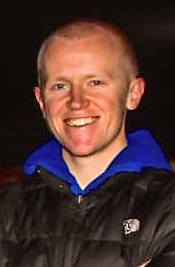 Lee McMahon, Director of Youth Ministry
To email me, please click here.
Phone 816-942-2492 ext. 214