You Belong Here // Welcome Home
Mission: To create lifelong disciples of Christ and equip them for evangelizing their families, friends, and school communities.
Core Values: Scripture, the Sacraments, Charismatic Prayer, Small Group Discipleship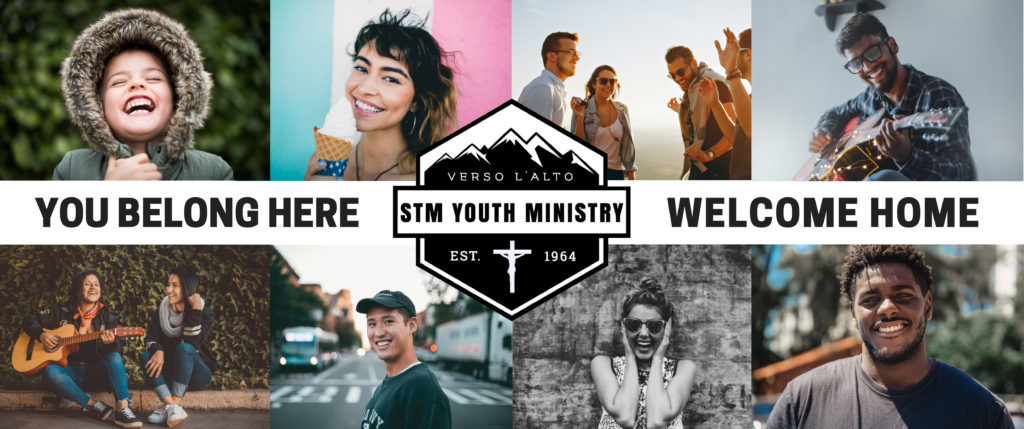 Getting Involved
Here are some of the awesome events and activities available with the STM youth program…
Praise and Worship
Adoration
Mixers Fundraisers (Dances)
MARCH FOR LIFE
Bible Studies for both Boys and Girls
Confirmation Classes
Service activities for those less fortunate
Retreats
National Catholic Conferences
Youth Group every week!
Check out our event calendar and our Parent Facebook Page!
Adult Volunteers
Adults of all ages, to build a healthy ministry, the STM youth program relies on committed and faithful volunteers! If you are interested in getting involved please reach out to Lee McMahon via email or phone.
See the Safety page for our policy regarding all volunteers working with youth as well as safe environment policies and forms.
Staying in the Loop
Join our Remind "class" to stay up to date on all events and activities for our youth! Text "@stmpeak" to 81010 for week to week updates!
Follow us on Snapchat, Instagram, and Twitter @stm_godsquad
Safe Environment
At St. Thomas More, we provide a safe environment for our youth to encounter Christ in. The youth program works very closely with the office of the Bishop to ensure all diocesan safety standards are met. Located below is more information regarding our policies and commitment to protecting God's children.
Youth Group safe environment policies and forms (jumps to Safe Environment page)
Director of Youth Ministry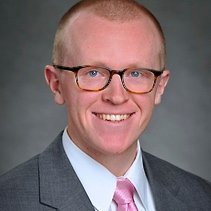 Lee McMahon
To email me, please click here.
Phone 816-942-2492 ext. 214