Summer Care program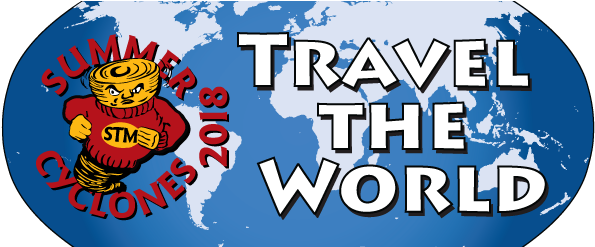 Weekdays, May 30–August 3, 2018
6:30am-6pm
Hope Metzgar,
Program Coordinator
605.675.9465 or hope@stmkc.com
ABOUT: Summer fun begins right here at Saint Thomas More. The STM Summer Care program will provide a safe, caring, faith-based environment where students have an opportunity to learn skills for life. The program will offer new experiences, skill building, and a sense of community. Activities will include arts and crafts, swimming, field trips, nature and much more. The program will be offered for students entering grades K-6.
Calendar of events
Costs are:
weekly fees
$180 for 5 days/week
$130 for 3 days/week
$85/week for 2 days/week
Family discounts for more
than one child, e.g., 10% for
2nd child.
+ one-time activity fee: $100 per child