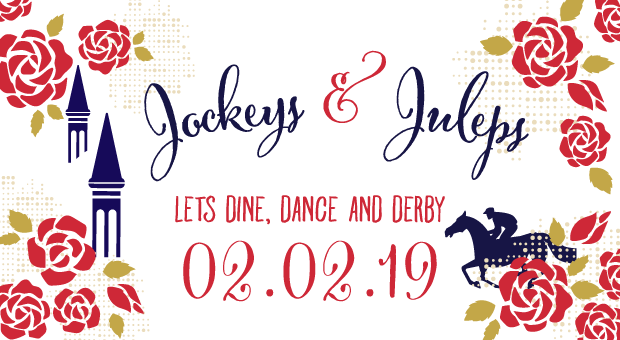 ---
STM 2019 Auction, Saturday, February 2
stmauction.org
---
Funds generated from our auction support our school and all its educational programs, sports, cultural enrichment, inclusive education, and much more! If you are unable to attend this year's auction but would like to make a donation you are welcome to do so by mailing a check written to STM to the parish or school office marked – Attn: Auction Committee. Donations are also accepted through the auction website.
Fund-a-need
We invite our community to invest in the 2018-2019 Fund-A-Need initiative to support the development of life-long learners by enriching classrooms with enhanced technology. Updated teacher laptops as well as increased student devices will be shared throughout our school environment in a collaborative effort to broaden teaching and learning techniques. Our community goal of $60,000 will provide St. Thomas More the technology required to support our children in a life rooted in faith, service and education. If you have any further questions or would like to support our campaign please contact Meghan Macy at 816.223.7638 or meghanemacy@gmail.com or Adrienne Frazier at mizafrazier@gmail.com
The Gathering Parties for the 2018-2019 school year were a HUGE success! Thank you to the wonderful parents who gave their time and opened their hearts to host. For questions, please contact Jenny Smith jkalbsmith@gmail.com.
Interested in helping the acquisitions committee out or making an In-Kind donation? Have an auction item you would want to donate? We welcome fresh faces and new ideas! Please contact Christina Steffens at 816.213.9044 or stm-auction@stmcyclones.org.
Tickets/ Sponsorships
To purchase tickets to the event or to become an auction sponsor please visit stmauction.org for more information. If you have any questions please contact Mindy Clarke / mindyjclarke@me.com or Courtney Fahey / crfahey@me.com.
Sponsorship levels also include advertisement opportunities in the auction bid books, the online auction website and on mobile devices the evening of the event. If you are interested in becoming a sponsor, please contact Angela Sweeny afrenchsweeny@gmail.com
Ever wish you could attend the auction, but can't? Now you can bid for auction items online! Be sure to visit www.stmauction.org and bid on the various items for sale. It's simple and fast to register and start bidding! You will be notified if any items you bid on receive a higher bid, giving you the opportunity to place a counter bid. The winning bidder will receive an invoice with instructions for making a secure credit card payment. Be sure to keep checking in, as items will come and go before, during and after the main auction!
Volunteers Needed
The main event is just around the corner, If you would like to volunteer in any capacity, please contact Jenny Smith jkalbsmith@gmail.com or 816-935-2842 (call or text)