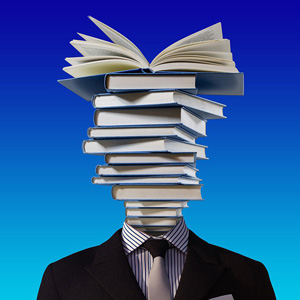 How long have you been at STM School?
Since 1986. At various times throughout my tenure I have also served as Athletic Director, Gymnasium Supervisor and as Head of the curriculum review committee for the Diocese.
Education:
I grew up and went to High School in the small town of Herington, Kansas. After graduating from Herington High School, I attended Emporia State University. At Emporia State I had the privilege of playing on the ESU women's softball team. I received a Bachelor of Science degree in Physical Education and Health Education from Emporia State and a Master's degree in Education from Webster University.
Favorite quote:
"The good life is one inspired by love and guided by knowledge." -Bertrand Russell