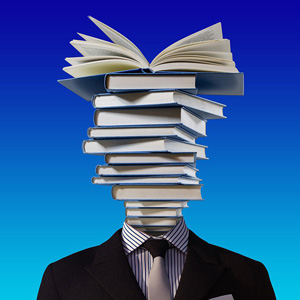 How long have you been at STM School?
Since 2014
Education:
I attended catholic school for 12 years in Sedalia, Missouri. I attended University of Central Missouri and Webster University (masters).
Favorite quote:
"Tell me and I forget. Teach me and I remember. Involve me and I learn." – Benjamin Franklin.