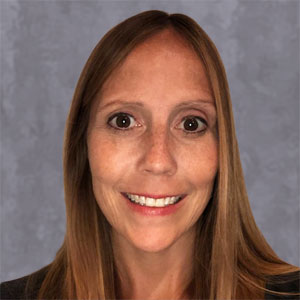 How long have you been at STM School?
I taught Kindergarten at STM in 2002. I am excited to return as the preschool art and movement teacher this year!

Education:
I received a BA in Speech Language and Hearing, and a Masters in Speech Pathology from the University of Kansas.
Favorite quotes:
"Art is not what you see but what you make others see."
-Degas
"No beauty shines brighter than a good heart."