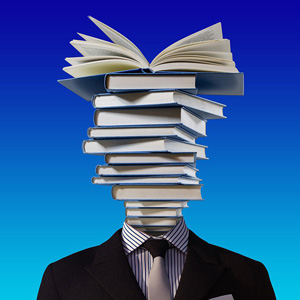 How long have you been at STM School?
I have been at STM since 2003. (The first 5 years teaching Kindergarten and 1st grade since then)
Education:
I graduated from Avila University with a BS in Elem. Education and from Webster University with a Masters in Education with a Concentration in Math and Science.
Favorite quote:
My favorite quote/verse is: "FAITH does not make things EASY, It makes them POSSIBLE" ~Luke 1:37