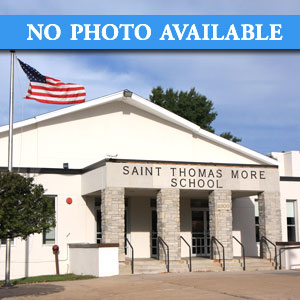 How long have you been at STM School?
This is my first year teaching at STM. Prior to being here, I have been a 5th Grade teacher and special education teacher for Raytown and Liberty Public Schools. In addition, I have been a Behavioral Specialist for Foster Adopt Connect and a Program Director for The Q Fund, which is a non-profit organization that helps empower vulnerable children by honoring diversity, cultivating creativity, and fostering respect for the Earth.
Education:
I have a Bachelor of Arts, with a Major in Elementary Education, from Rockhurst University and a Master of Arts in Educational Administration, with an emphasis in Urban Leadership, Education, and Policy Studies, from UMKC.
Favorite quote:
"We ourselves feel that what we are doing is just a drop in the ocean. But the ocean would be less because of that missing drop." – Mother Teresa