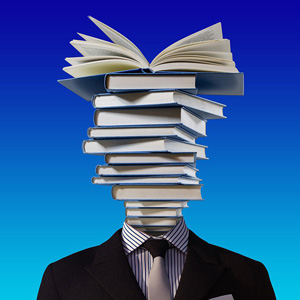 How long have you been at STM School?
Since 2016. I'm truly blessed to work at this school; it has been a wonderful and rewarding experience.
Education:
I am a Benedictine College graduate
Favorite quote:
Dr. Suess: "Sometimes you will never know the value of a moment until it becomes a memory."
I hope that the students who enter my classroom leave with valuable memories that help them throughout their life.