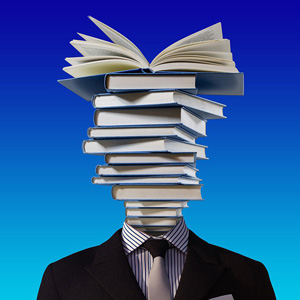 How long have you been at STM School?
After earning my bachelor's degree, I took the 2nd Grade position at Saint Thomas More. I have taught in that position for the last 19 years.
Education:
I graduated with a bachelor's degree in education from Mount Marty College in Yankton, South Dakota. During my time at STM School I earned a Master's degree in education from Webster University in Kansas City.
Favorite quote:
"Spread love everywhere you go. Let no one ever come to you without leaving happier." ~Mother Teresa.