Each year in July, we make two mission trips to San Andres Itzapa, Guatemala, where we've helped that small rural town in many ways including building a school (Escuela San Bartolome).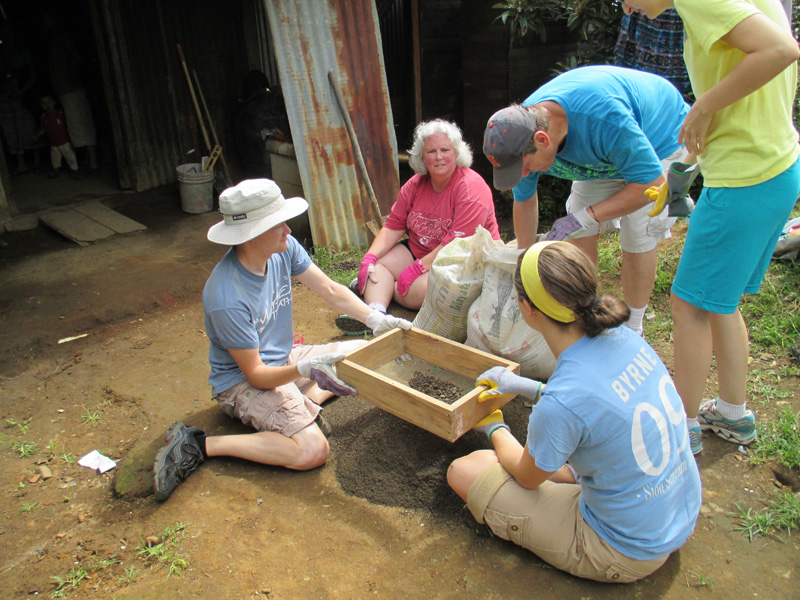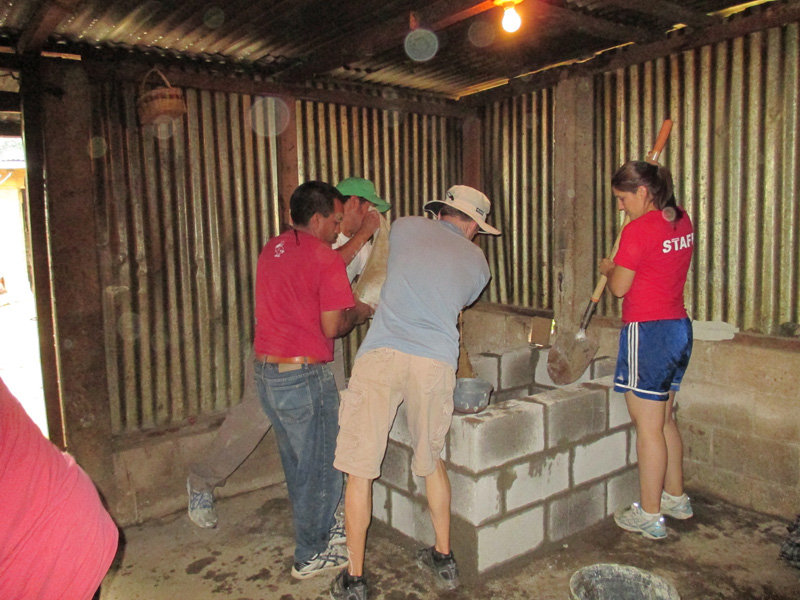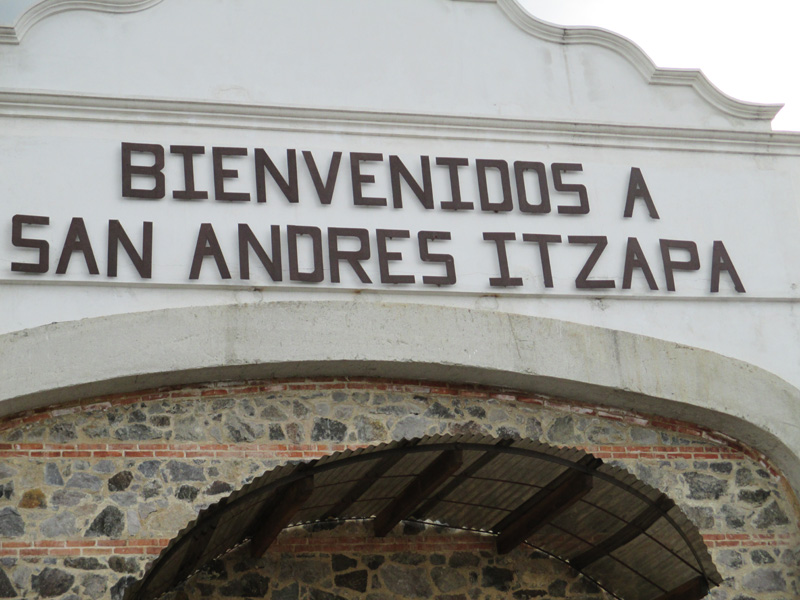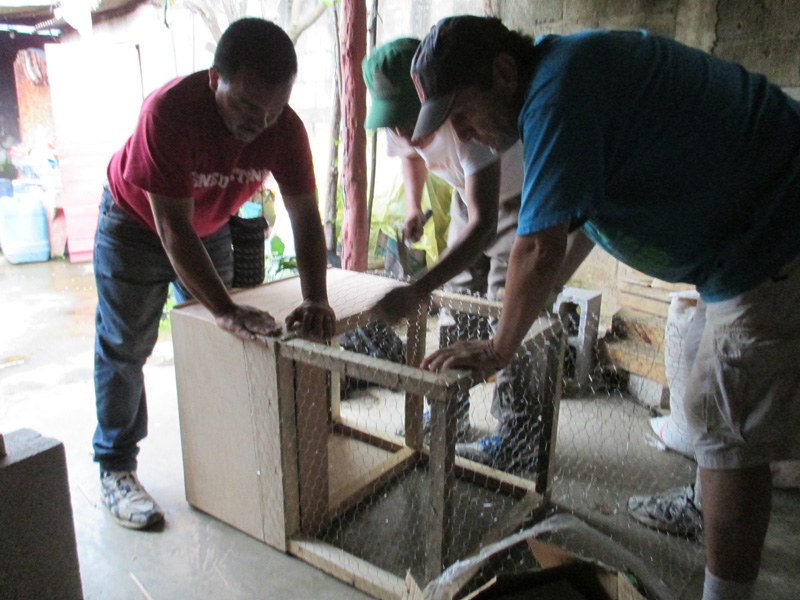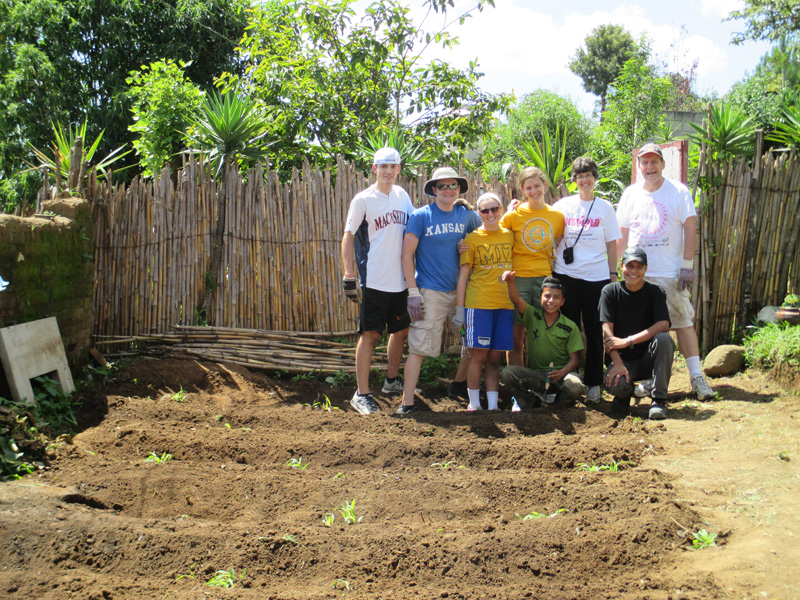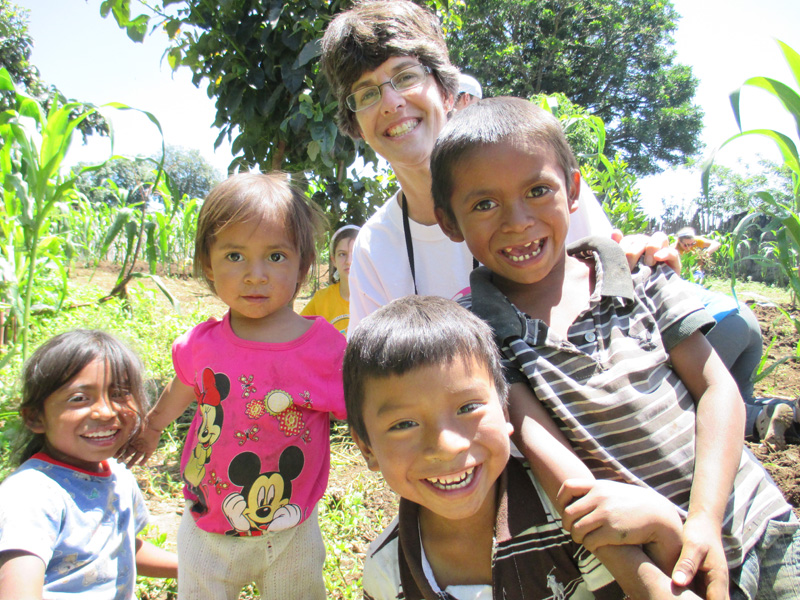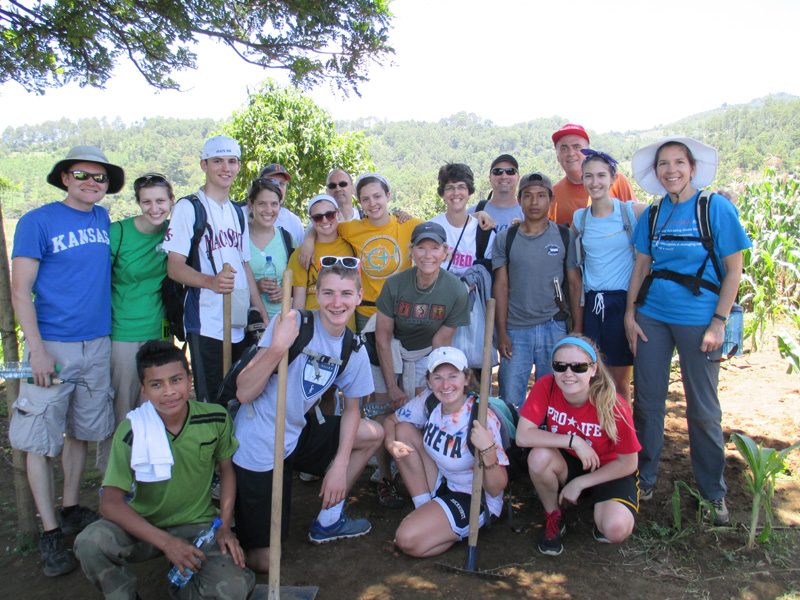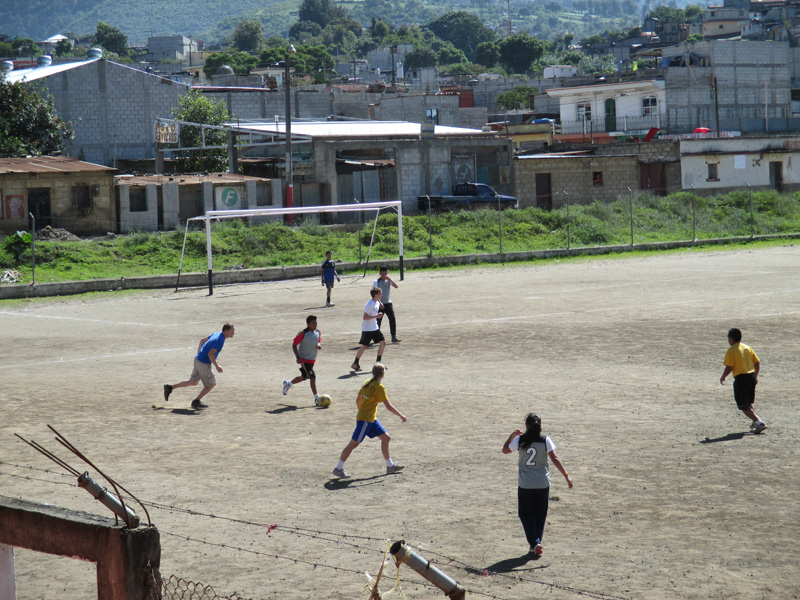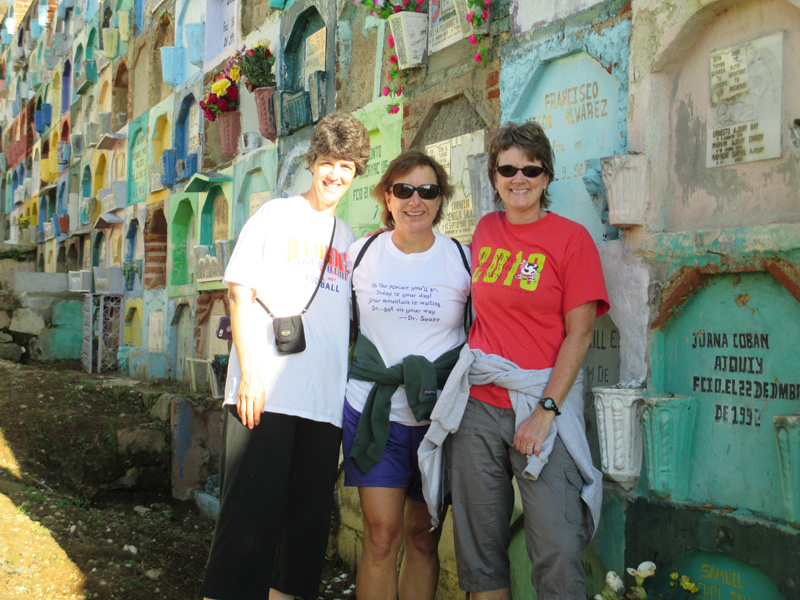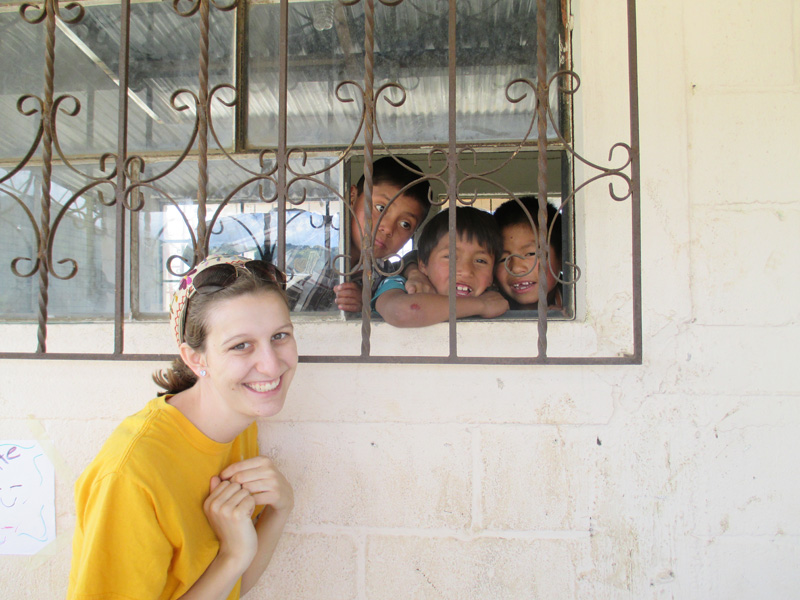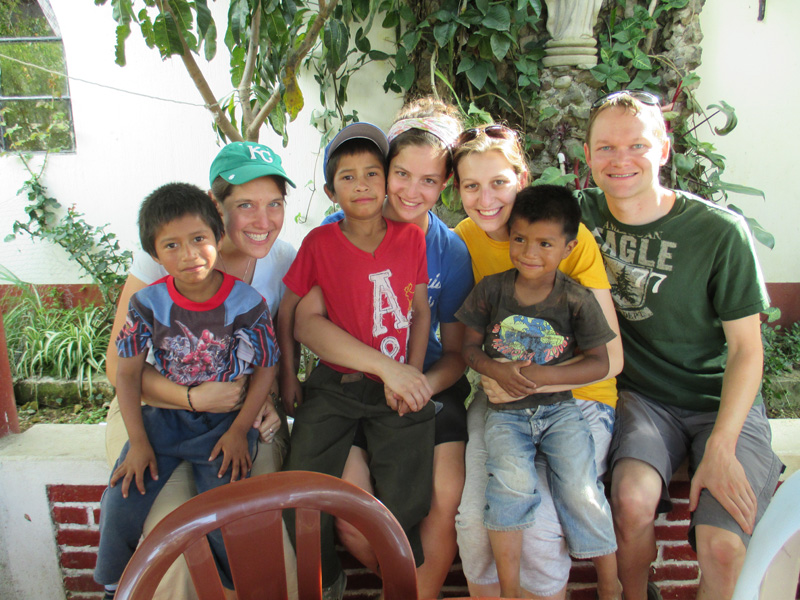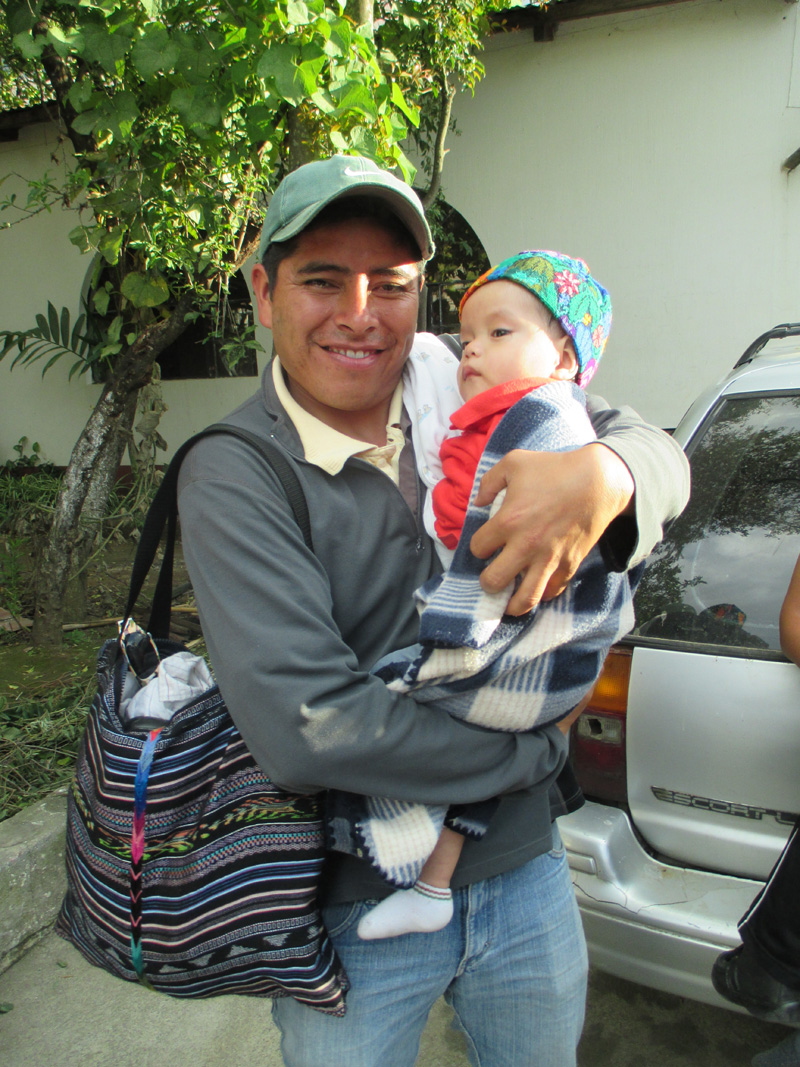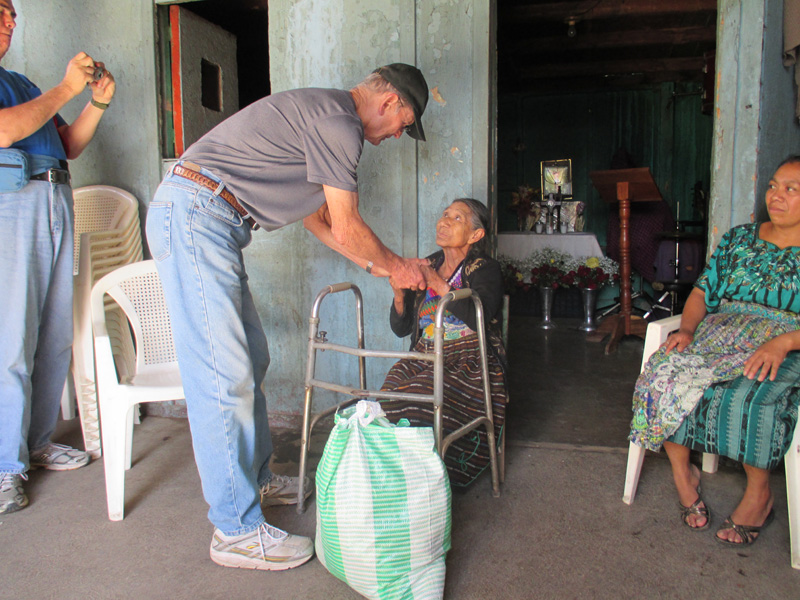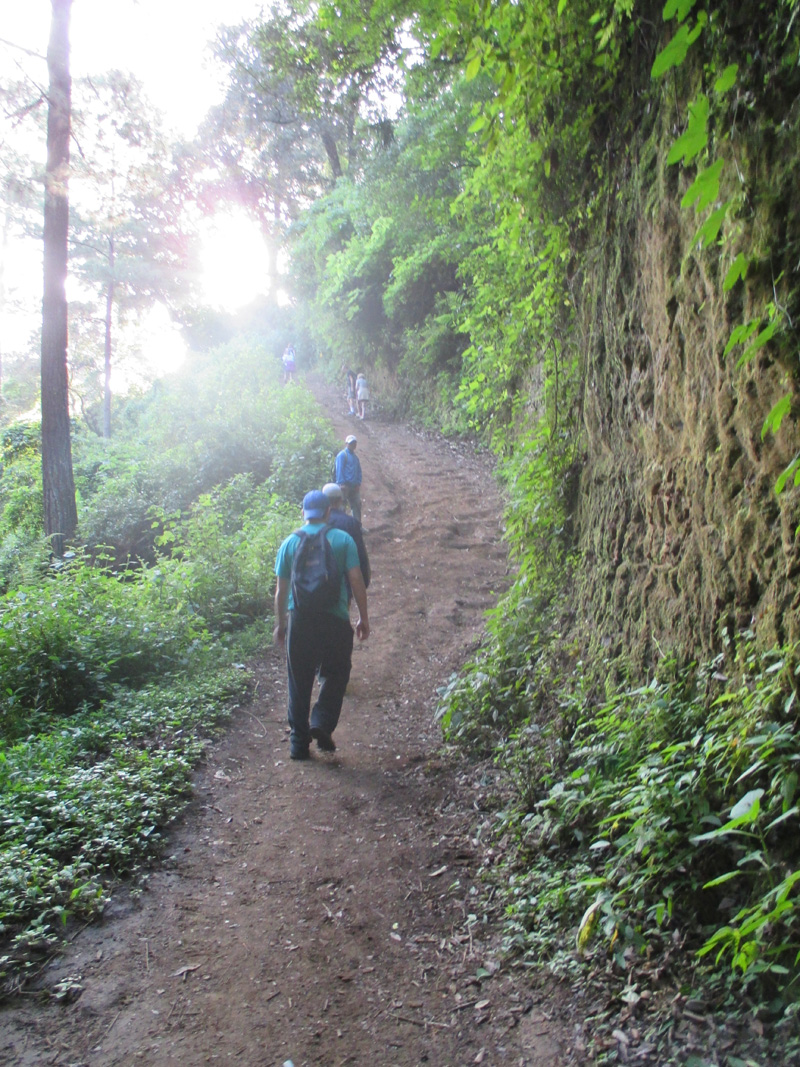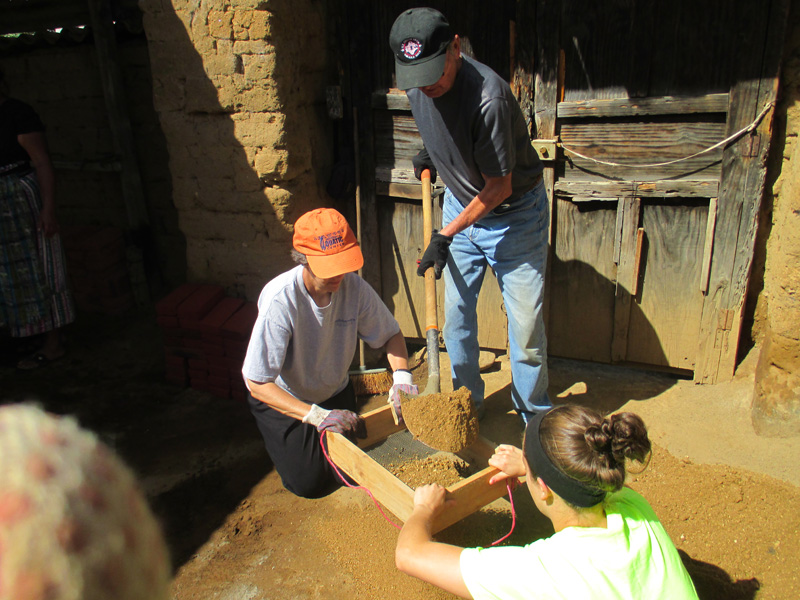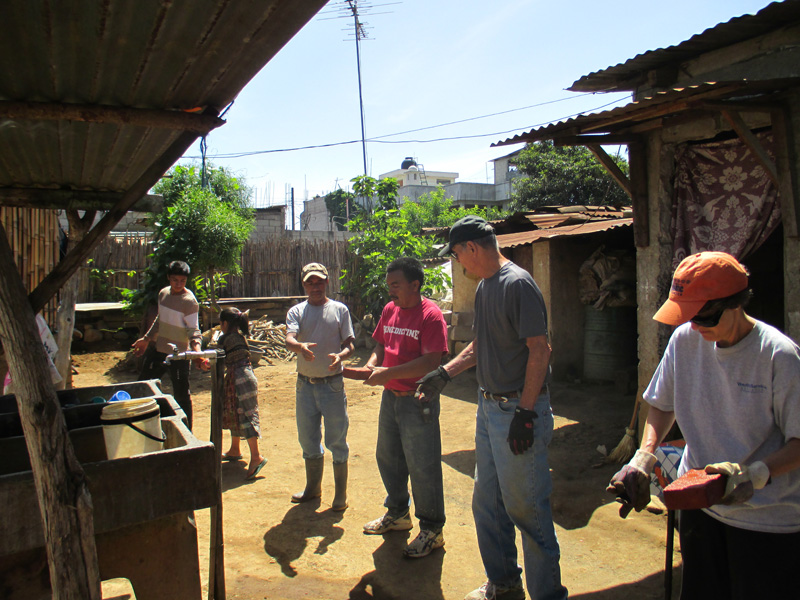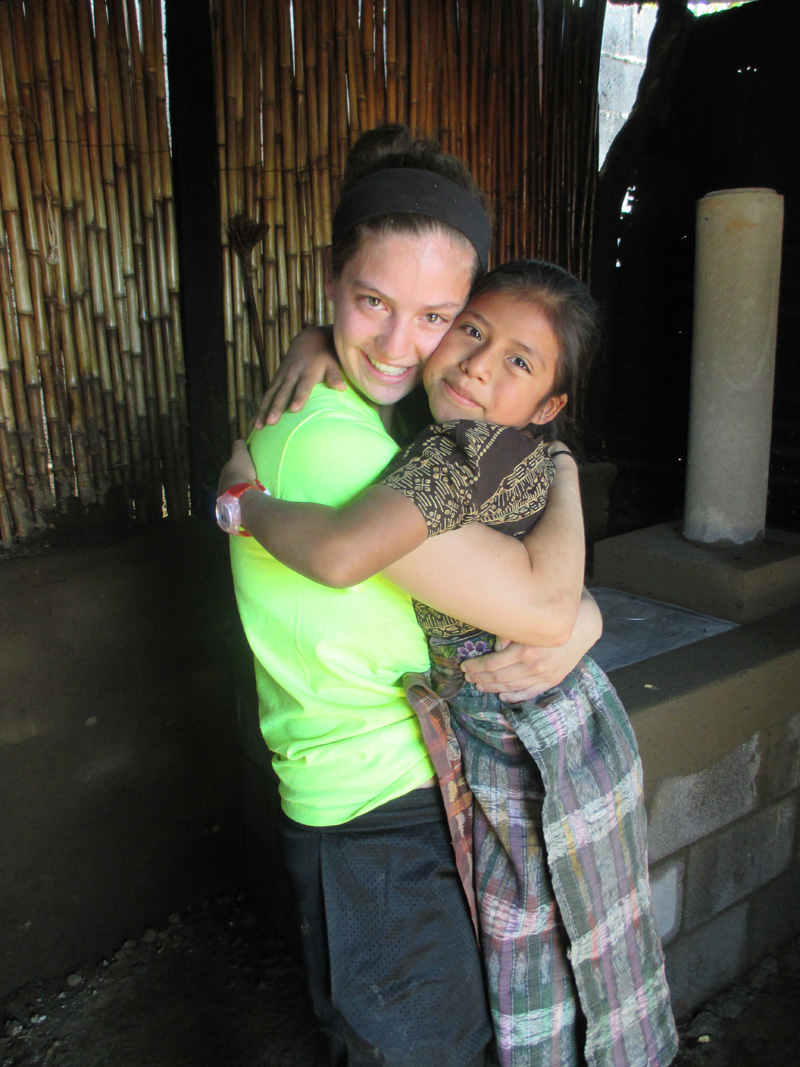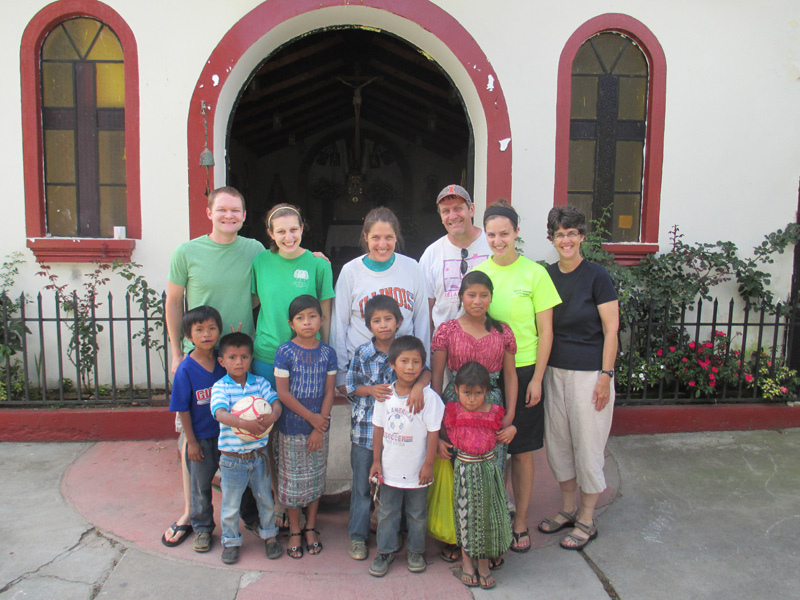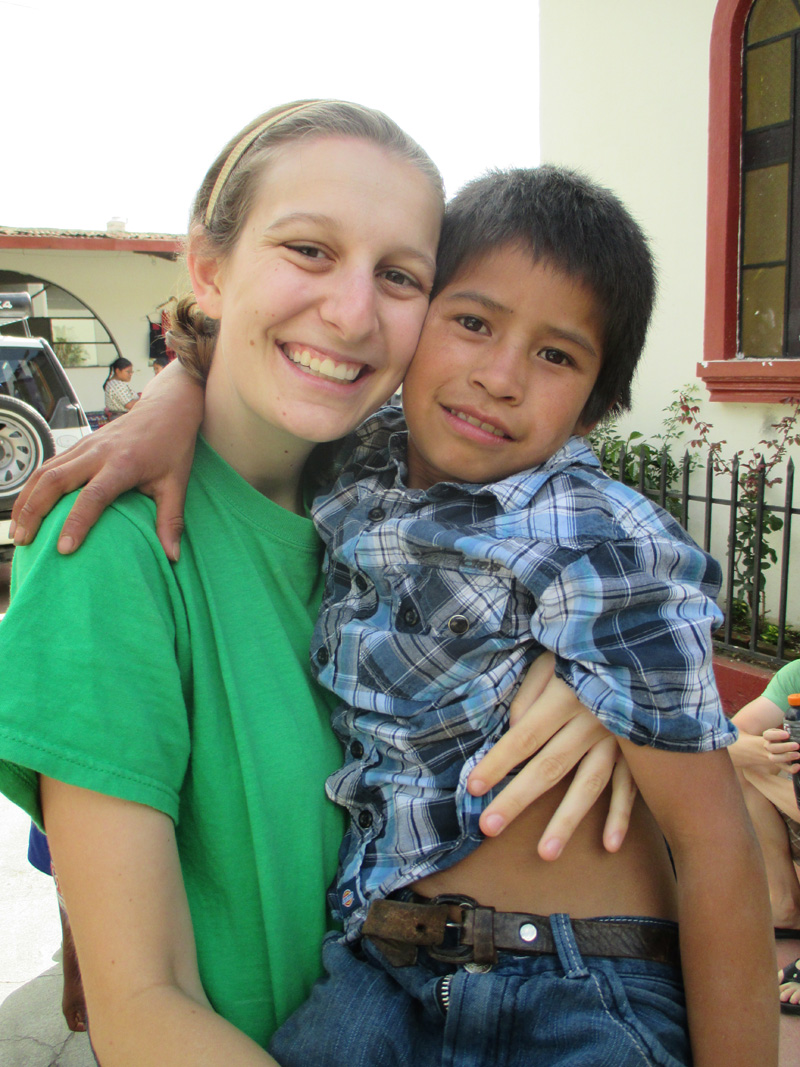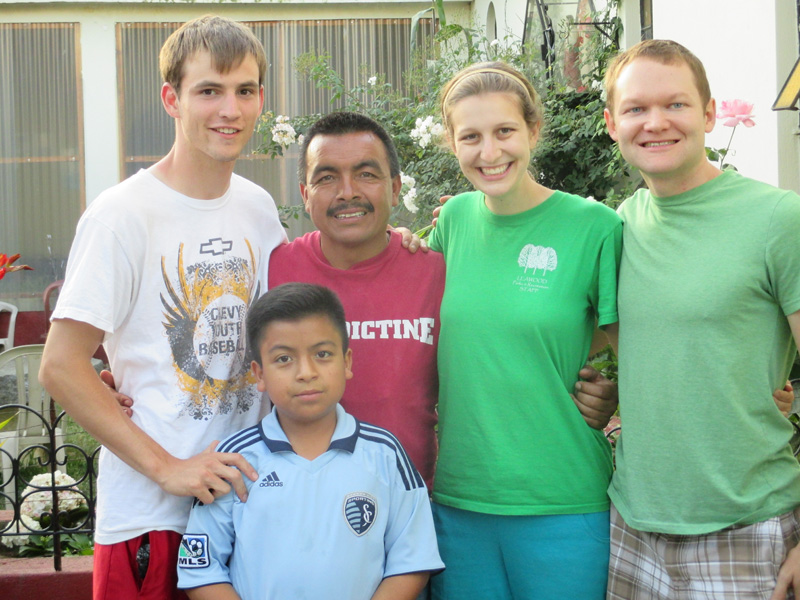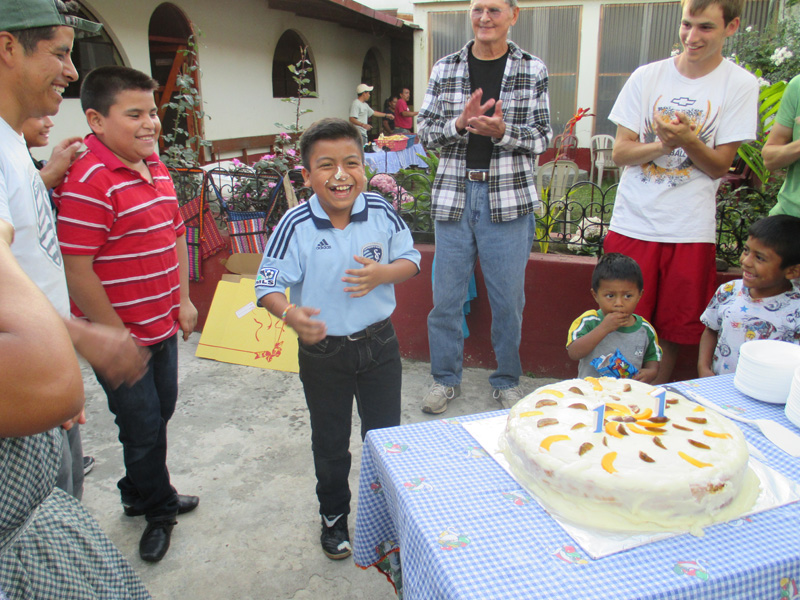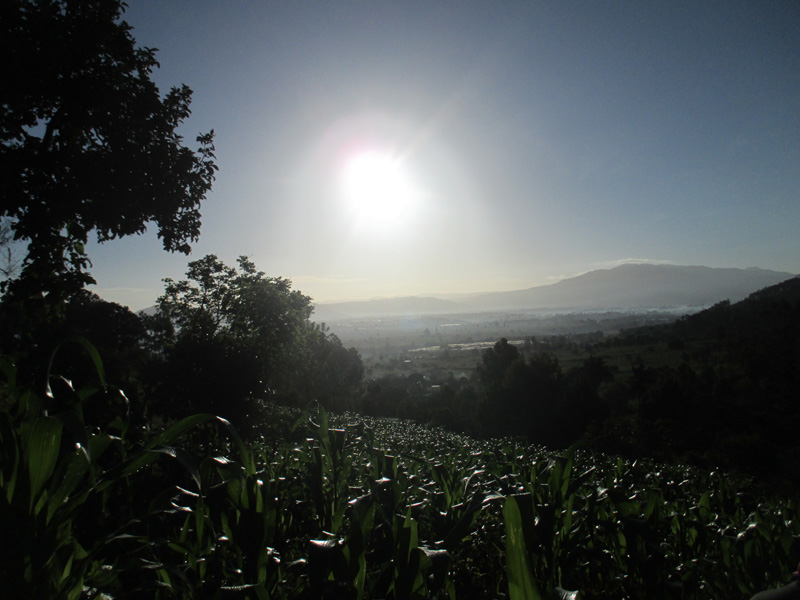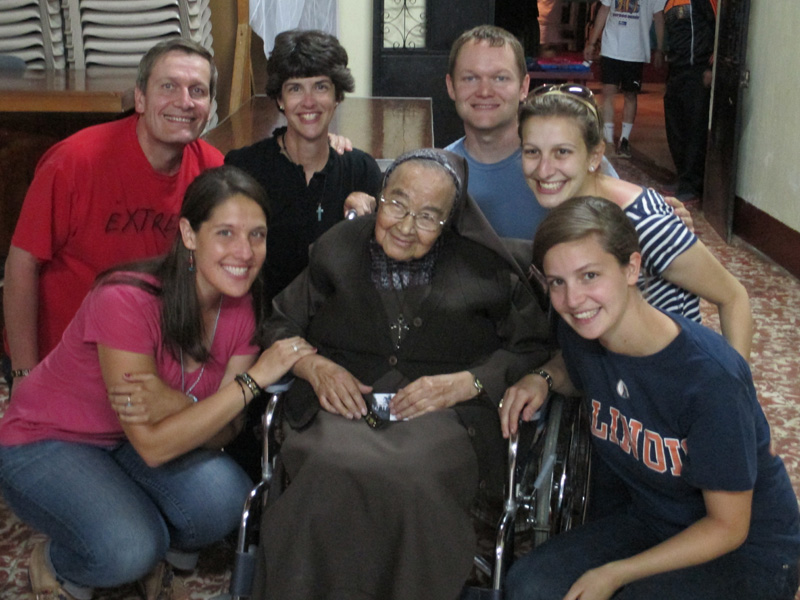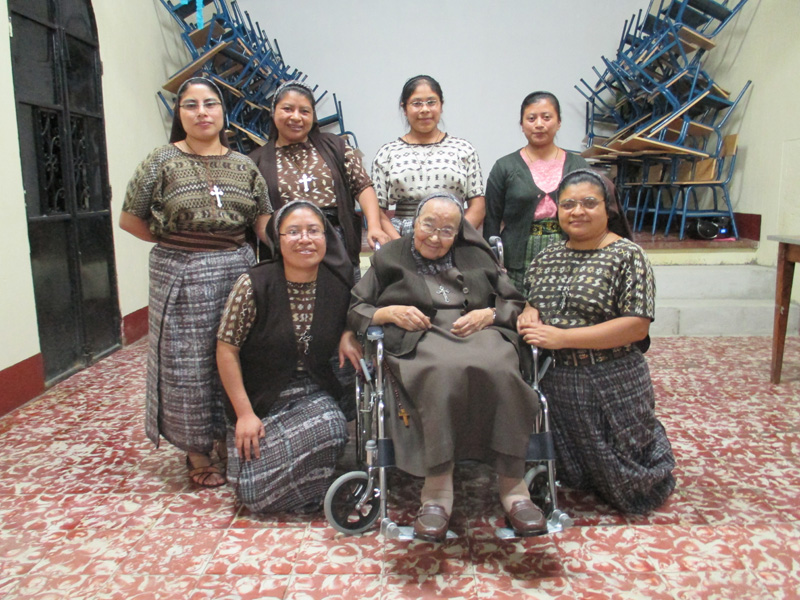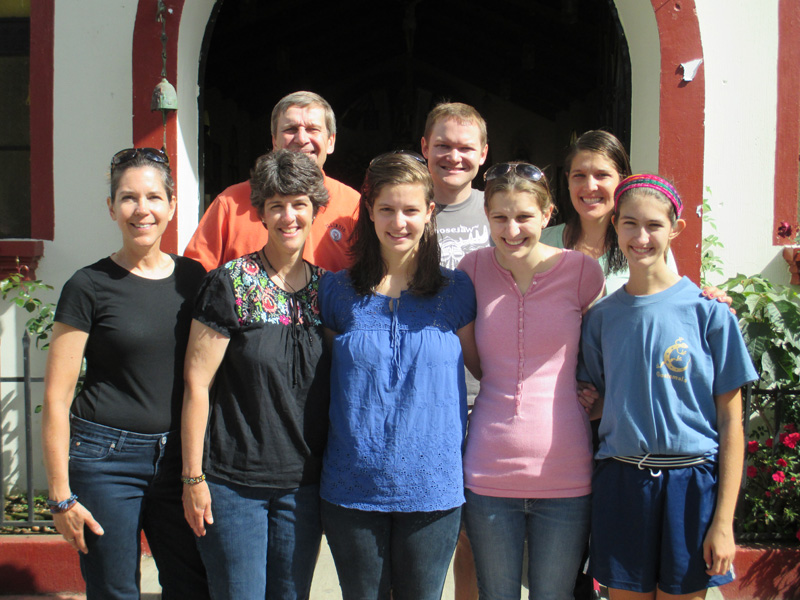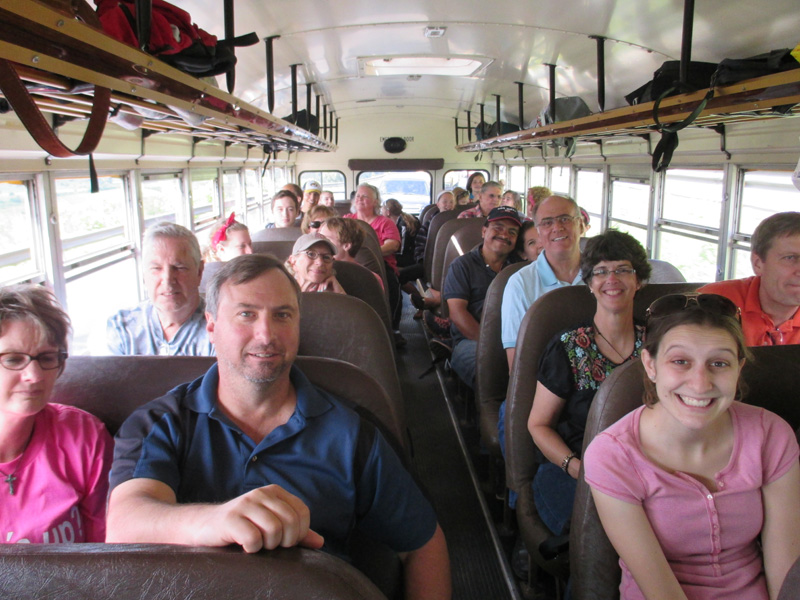 Mission trip photos
Contact Bob Sandford to submit your photos for use on the web and in print.
2012 Photo contest winner
Click here to go to the photo contest page for the results.
2014 traveler video
(By Ryan and Emily. Includes photos and some testimonials toward the end.)
---
About the mission trips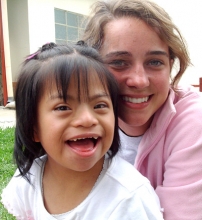 Each year in July we take mission trips to visit our brothers and sisters in San Andres Itzapa, Guatemala. Contact David Butel  for more information.
Information sessions
Each year in June we hold information session about the upcoming trips. Watch our bulletin and quarterly More News for dates and times
Signing up for a trip
See the traveler info and forms section below for more.
Trip coordinator
Trip coordinator is Bill Muninghoff.
---
Traveler info and forms