Growing in Knowledge and Faith at Home
There are many resources out there in the world that are excellent in helping you grow and learn your Catholic Faith at home.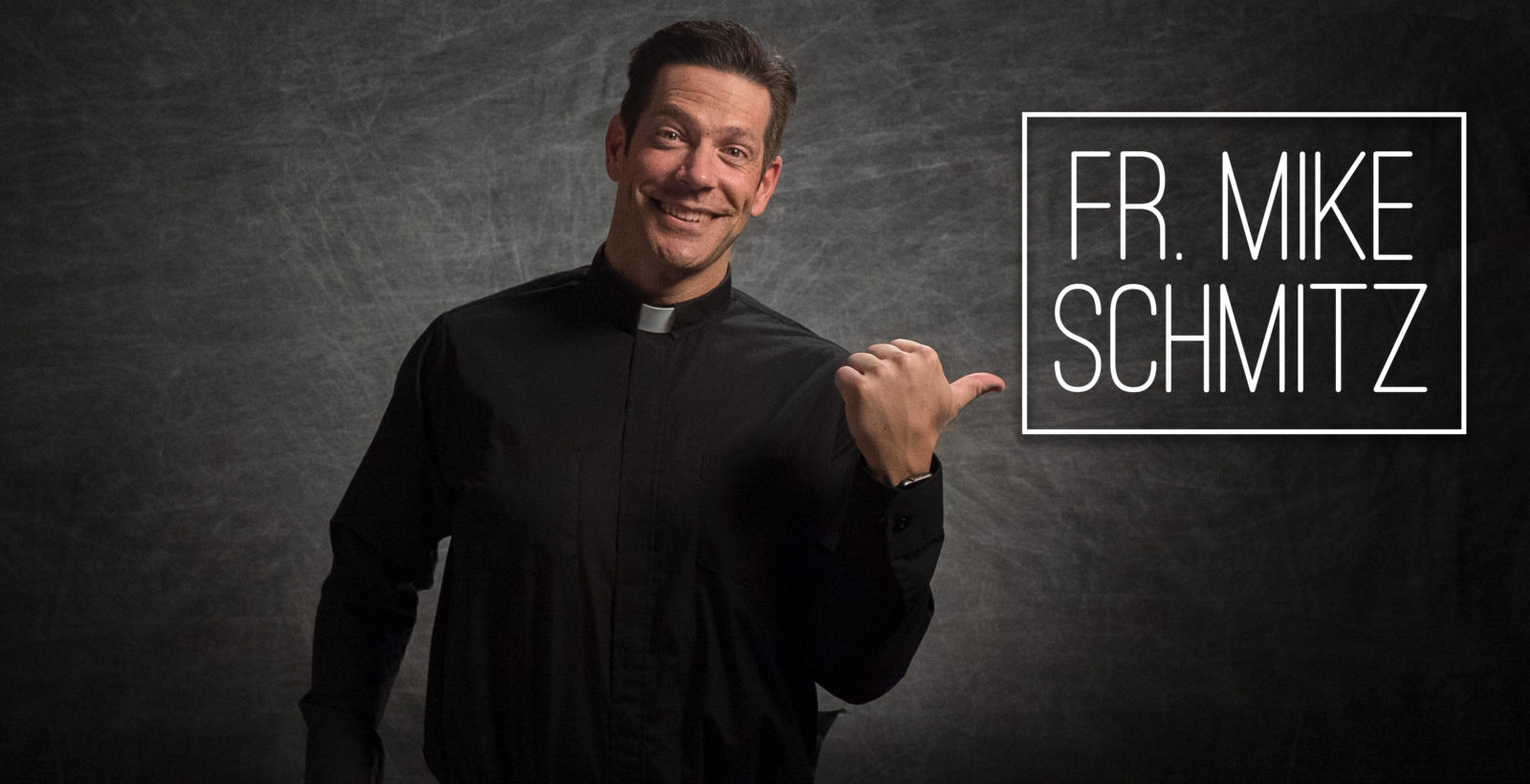 Join Fr. Mike Schmitz as he tackles common questions people have about living out the Catholic Faith.
Ascension Presents: Fr. Mike Schmitz
Jeff Cavins offers weekly reflections on the scripture you hear every Sunday. He is also going to be our guide through The Great Adventure: A Journey Through the Bible
Dynamic Catholic is a Catholic Resource Site motivated to re-energize the Catholic Church in America by developing world-class resources that inspire people to rediscover the genius of Catholicism.
The Vatican Website offers an amazing amount of free resources, including Papal Encyclicals, Letters and Homilies from the Pope, and more.