Due to an accidental double booking, we've been asked to move our date to volunteer to Wednesday, October 30. Please register below if you can join us on our new date.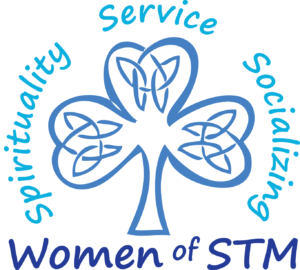 One City Cafe, Wed., October 30, 2019, 4:00-6:30
One City Cafe inside Bishop Sullivan Center, 3936 Troost, provides meals cooked from scratch and has volunteer servers to provide those in need with a restaurant experience. We will need food servers as well as others who will visit and eat with the people we serve there.
If you would like to help serve on October 30, 4:00-6:30, at One City Cafe, please register below: