---
New series starting Friday, February 8, 2019:
Living the Ten Commandments for a Positive Outcome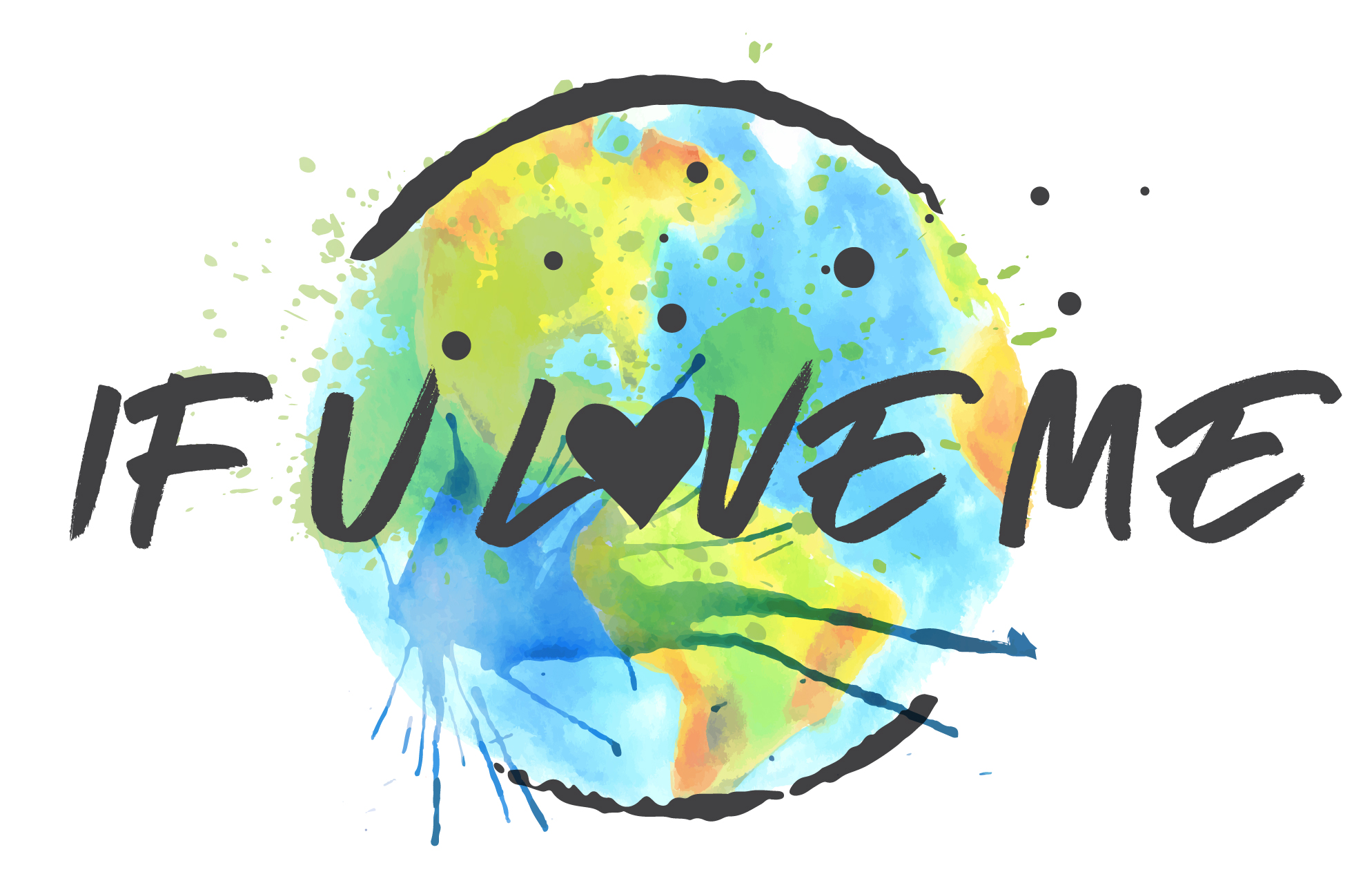 Jesus tells us, "If you love me you will keep my commandments" but we don't often think of the commandments as something positive. But they are positive because we are greatly blessed when we follow them.
The goal of this course is to discover how the Ten Commandments are much more than the negative list of rules they are often perceived to be. Our goal is even much more than learning to use the Commandments as a positive way to order our lives and experience God's joy and freedom in our daily lives. Our goal during this ten weeks is to discover the joy and freedom through the Ten Commandments, so we can experience His complete love, joy and freedom forever. This is our ultimate goal as Christians and the ultimate goal of this course. Joy and Freedom in this life and complete joy and freedom with Jesus in heaven.
Come with us on our Journey Together as we discover the joy and freedom offered to us through the Ten Commandments.
The program
Come Journey Together with the Men of STM on Friday mornings starting February 8 for ten weeks led by Ed Van Buskirk. Breakfast served at 5:45. Program begins at 6:00am and concludes by 7:20am.
Questions? Contact Ed Van Buskirk at Ed@TheVanBuskirks.com.
---
Cost
These programs are FREE .
Registration
Register using the form below.
Questions can be directed to Ed Van Buskirk, or email us at menofstmkc@gmail.com.
---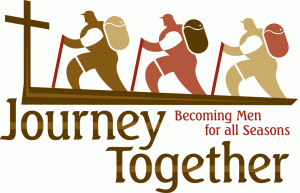 Journey Together is a Men of STM Friday morning gathering where men can strive toward Becoming Men for all Seasons.
As men trying to become Men For All Seasons there are a lot of pressures telling us to be quiet and even that we have it all wrong. We have to be prepared to not just to live out or faith but to stand up for it and explain it to others in a compassionate yet convincing manner. Coming together to explore biblically based Catholic teachings will prepare us for the challenges of today's culture as we continue our Journey Together so that one day we will arrive at our final destination… eternity with God.