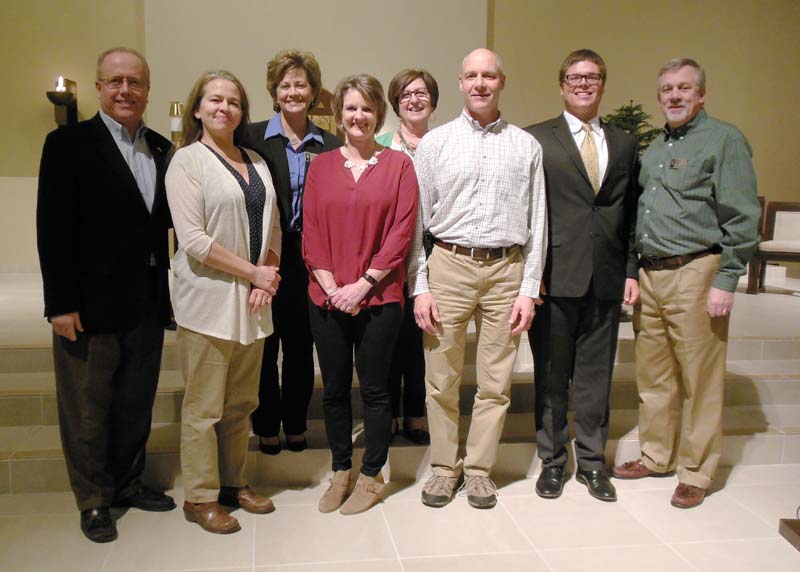 The Pastoral Council is here to listen, learn and communicate with parishioners and each ministry team, as well as with our neighbors outside the parish, to discern the future course of parish life. We are a visioning body that guides the work of the various ministry teams and parish leadership. Our hope is to gain the trust of the entire parish as we pray and work together to continue the growth of Saint Thomas More Parish.
Contact Us

Click here to contact members of the Pastoral Council.
More about the Pastoral Council
Suggested reading
     Pastoral Councils, a website presenting in detail the history, present state, and future of Pastoral Councils as advisory bodies to the pastors of Roman Catholic churches.
     Document Parish Pastoral Councils, the How, What and Why
The STM Pastoral Council Mission:
Our mission is to assist the Pastor in discerning the vision, direction and long-term planning for the parish.
Meeting times
Meetings are held monthly on a Tuesday evening at 5:30pm.