Connecting you to the life of our parish.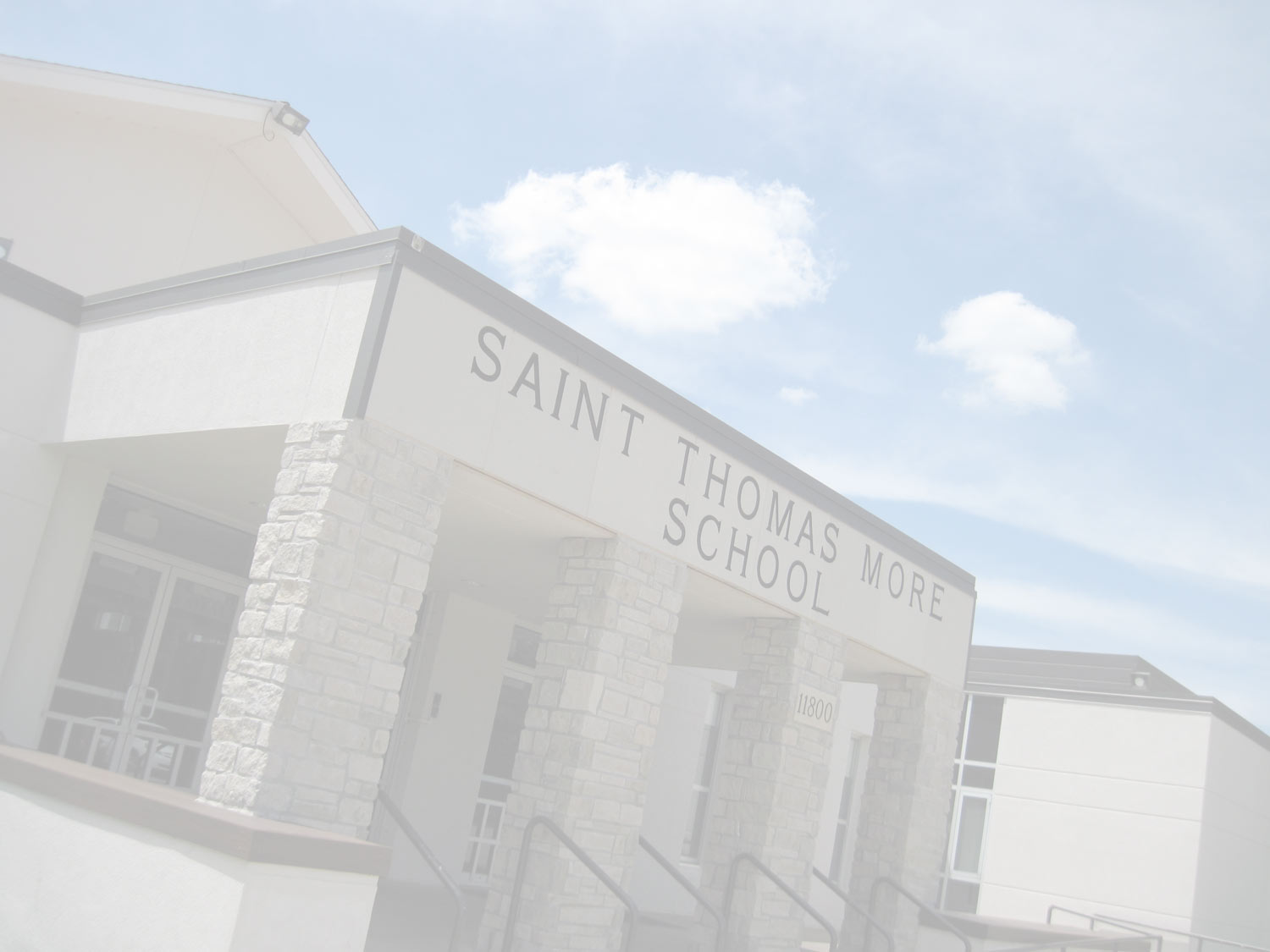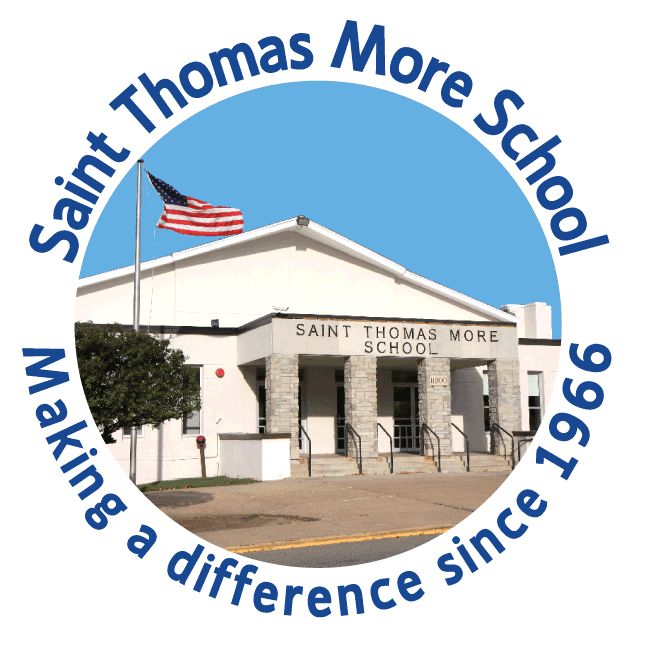 Saint Thomas More school is a major ministry of our parish serving approximately 500 students.
Information for prospective and current students, parents and staff is available at the School link above.
Moving? Change of Phone or email?
Contact Joan for parishioner address etc., changes.