This is an awareness event for our students, aimed at helping them gain a fuller understanding of the reality of homelessness in Kansas City by experiencing it first hand. Students are fed a soup kitchen style meal and then spend the night on STM's campus, outside exposed to the elements with nothing but cardboard and blankets. Our 2017 date is TBA.
Contact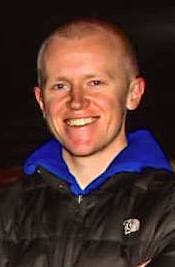 Lee McMahon, Director of Youth Ministry
To email me, please click here.
Phone 816-942-2492 ext. 214