Gatherings
Starting in February, youth group for Middle School will be the last day of the week right after school from 3:30-4:30.
Keeping Up
After School Hangouts have been an absolute hit. After school, the middle school students have been coming up to the youth lounge to do homework, play games, socialize, and to just hang out!
From 7pm December 28 to 9:30am December 29, students from St. Thomas More's 6th, 7th, and 8th grade classes participated in our first on campus Lock-In. From praise and worship to midnight dodgeball, the night focused on 3 things: Jesus, friendship, and fun.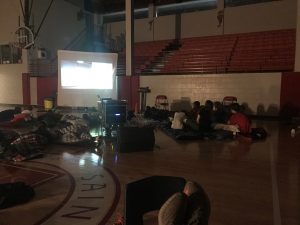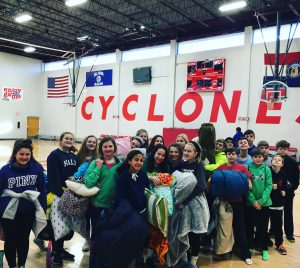 If you haven't already, fill out these permission slips and bring them back to the parish office or email them to me at the link below.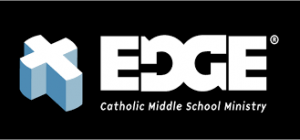 Contact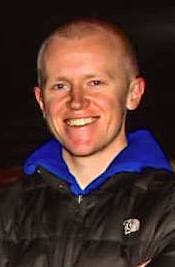 Lee McMahon, Director of Youth Ministry
To email me, please click here.
Phone 816-942-2492 ext. 214