Youth may begin preparation while in eighth grade for a parish celebration with Bishop Johnston during their freshman year in high school. While participating in the Confirmation preparation process, youth are also encouraged to join in the social and service opportunities within the youth ministry program. Youth who do not attend STM School should contact the Parish Office at the number below at the beginning of their eighth grade school year.
Choosing a Confirmation Name
The diocesan confirmation name guidelines
Class of 2017
2017 Confirmation Form is located on our forms page.
Contact
L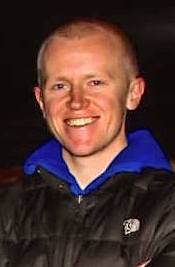 ee McMahon, Director of Youth Ministry
To email me, please click here.
Phone 816-942-2492