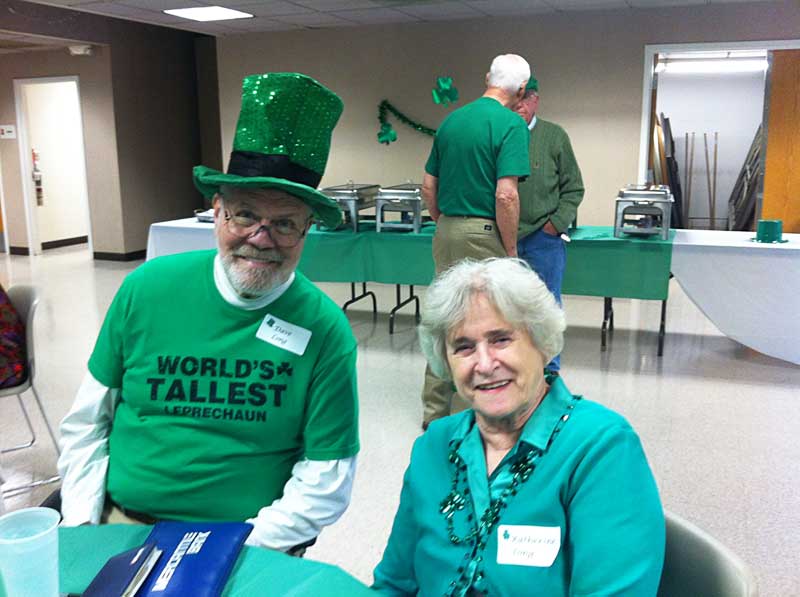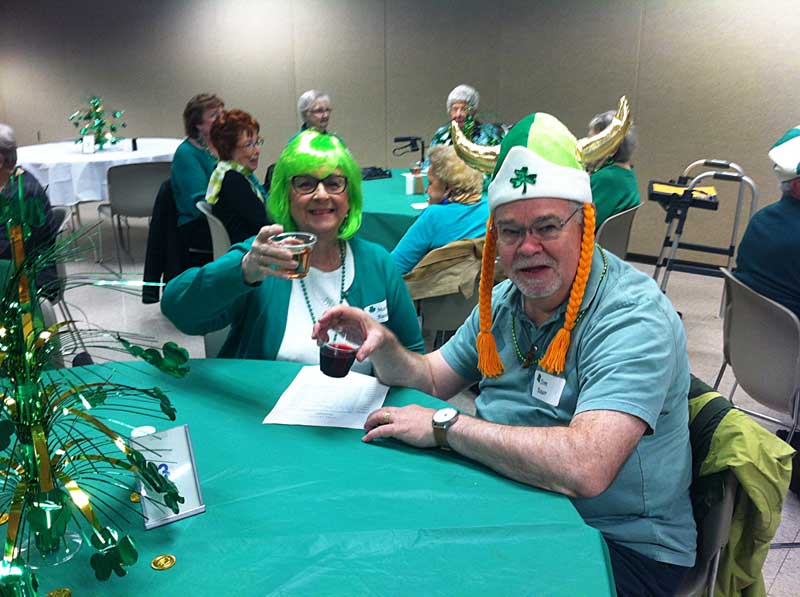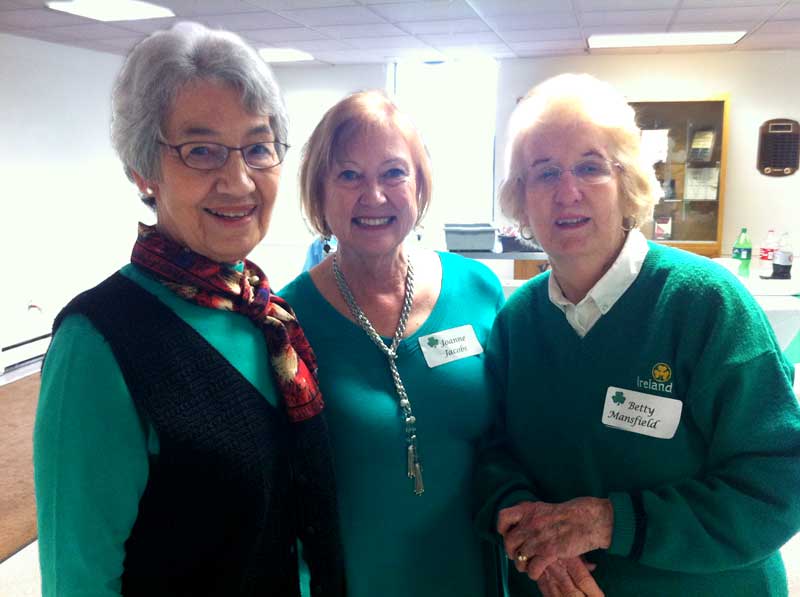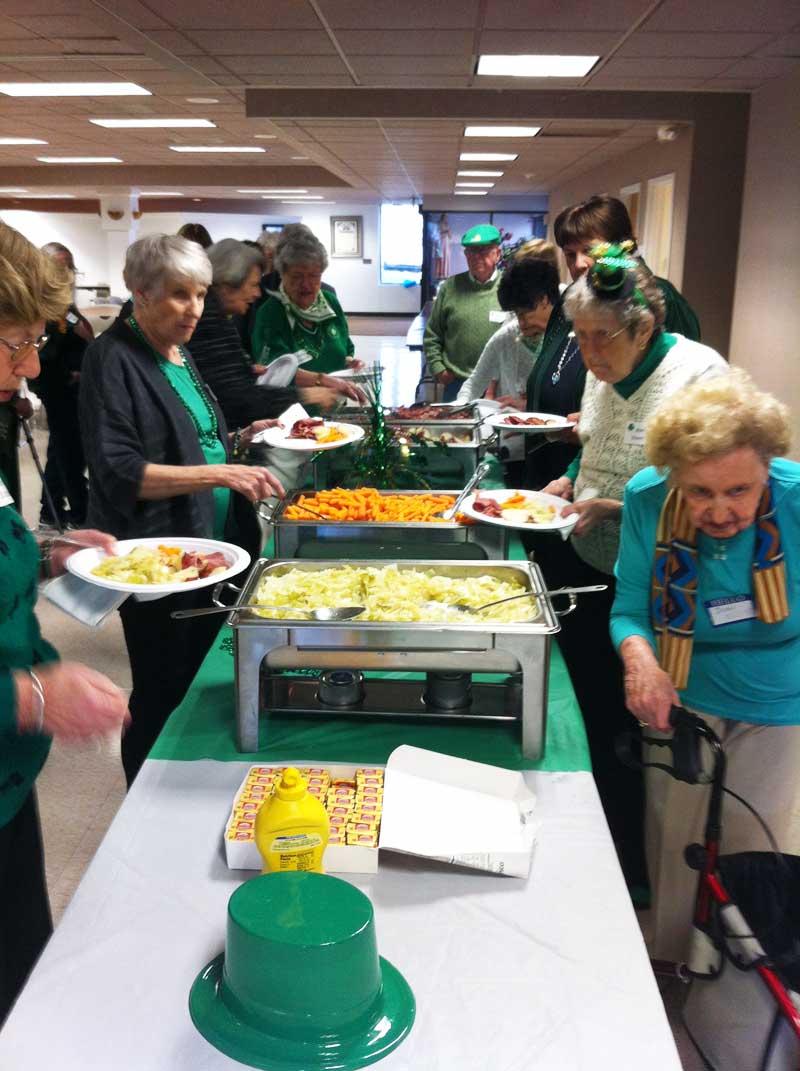 More Friends is dedicated to the social, spiritual and charitable wants of our parish's seniors (those over 55 years of age). Our monthly programs reflect the outgoing spirit of the group. Monthly meetings keep our members informed on birthdays, anniversaries and other significant dates. Monthly programs include dinners and outings in the form of one and two day trips, bingo, casino trips, local shows and theater, as well as retreats and our annual Mass-in-the-Park.
Contact Us
Click here to contact someone on our board of Officers.
---
Calendar of Events
See the parish events calendar for the latest.